*
I'm just popping in to wish everyone a happy
quatorze juillet
... or joyeux Bastille Day, if you prefer: a nice day off for everybody!
From picnics and an Amorino ice-cream cone...
...to fireworks...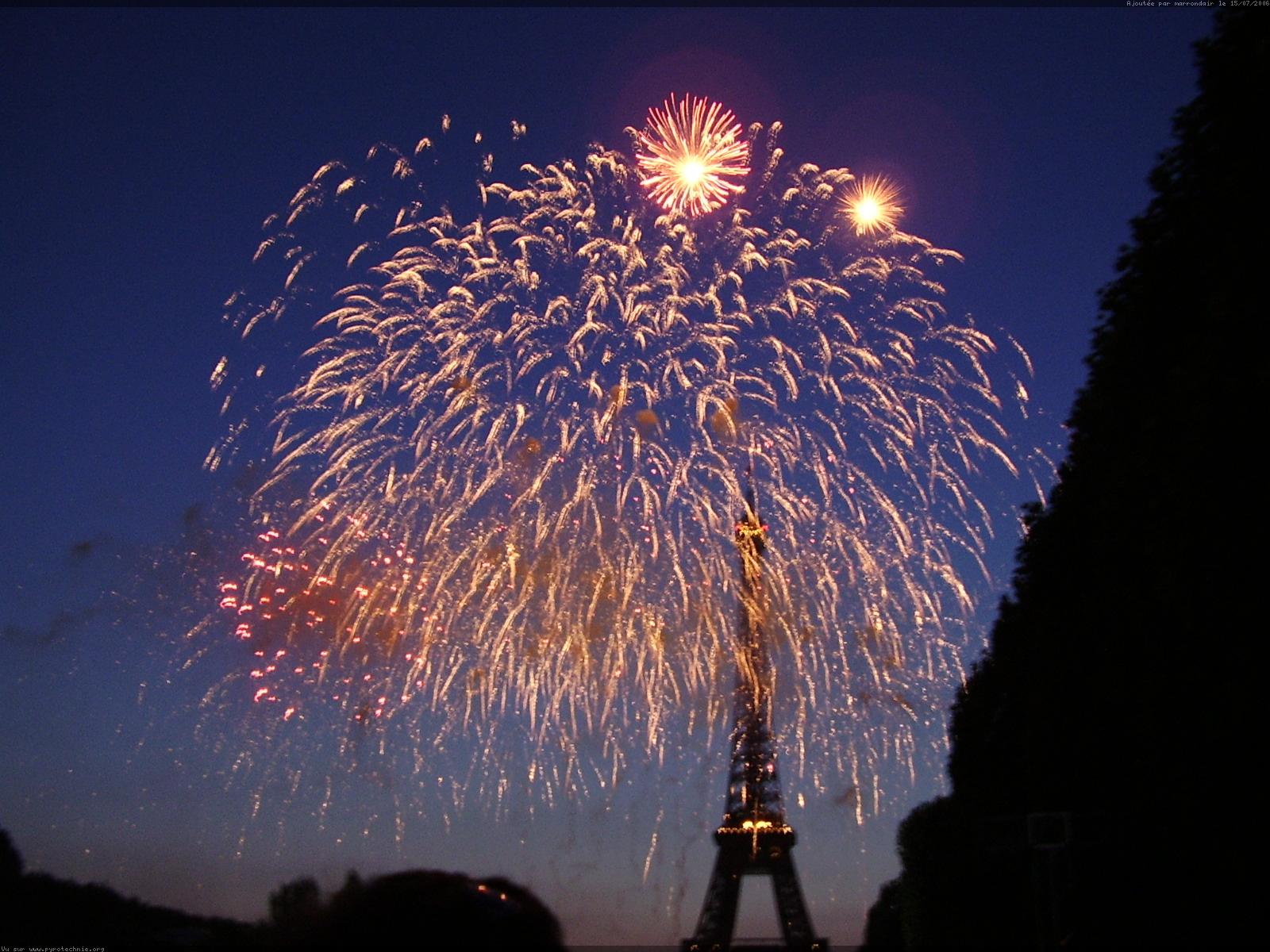 ...to dancing under the lanterns at your local Bal des Pompiers
Robert Doisneau, La dernière valse du 14 juillet
what's not to like?
As for me, I am still here— but between working hard on some projects and getting spirited away for summer activities (many of which involve being under water and getting my hair wet most of the time), I think I will be posting infrequently until autumn arrives.
So
Pause Estivale
for now... and see you when I get back!
PS. *Top image is a vintage firecracker package, from my personal ephemera archive.